chaotic4life
) BBM pics are going to kick the living shit out of mine, so check out her lj post
here
!
If anyone feels like anticlimaticism, check out mine on
photobucket
. I'd mention the comments/repost/hotlink yada but frankly, I think S is the one at risk of that!
Oooh, by the way S - don't forget to scan the pic of you, Jason, and me!
*sigh* his ever mobile hands
Mr Stef!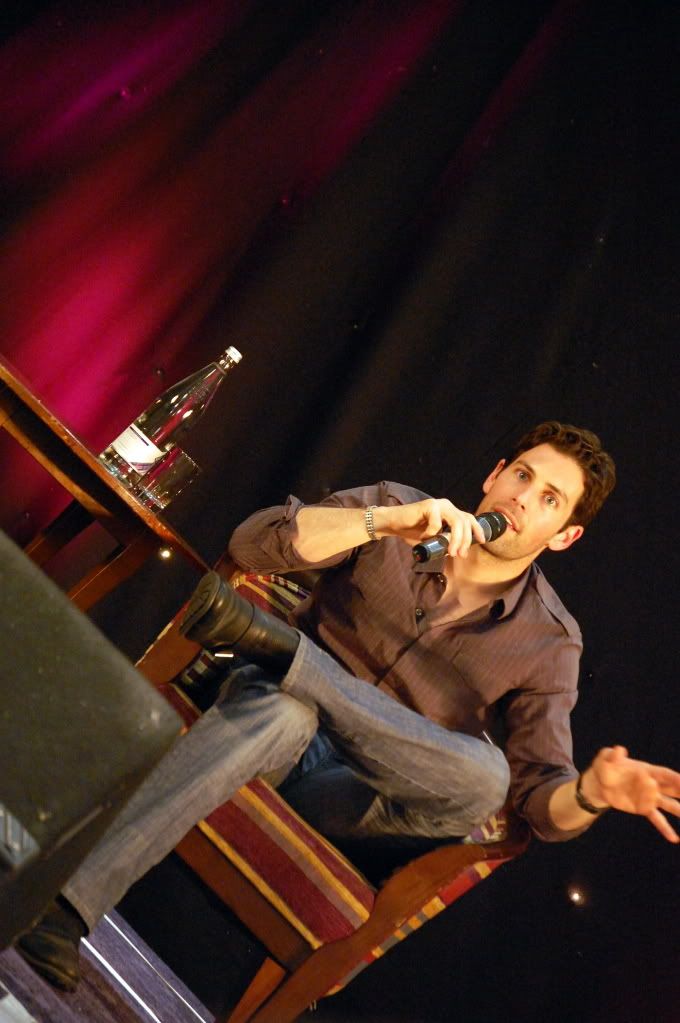 Two clowns: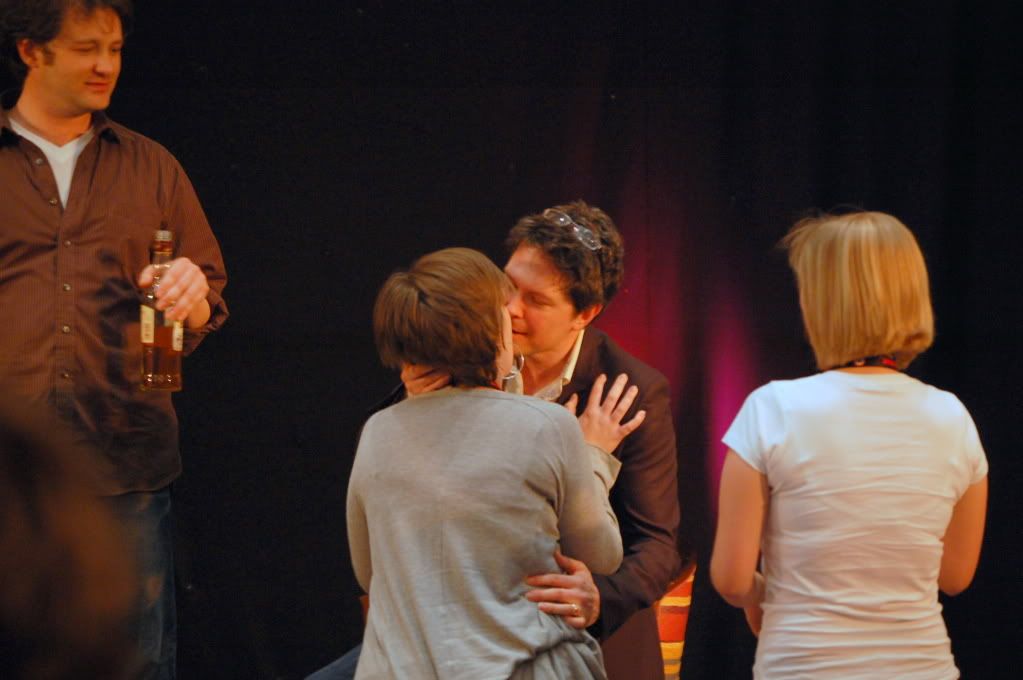 <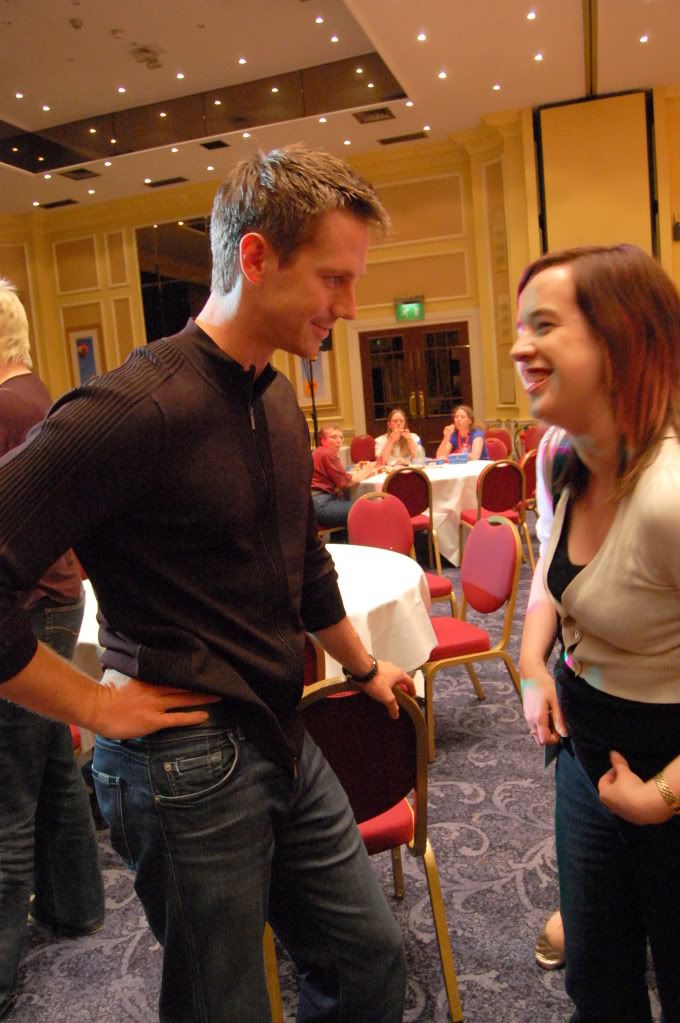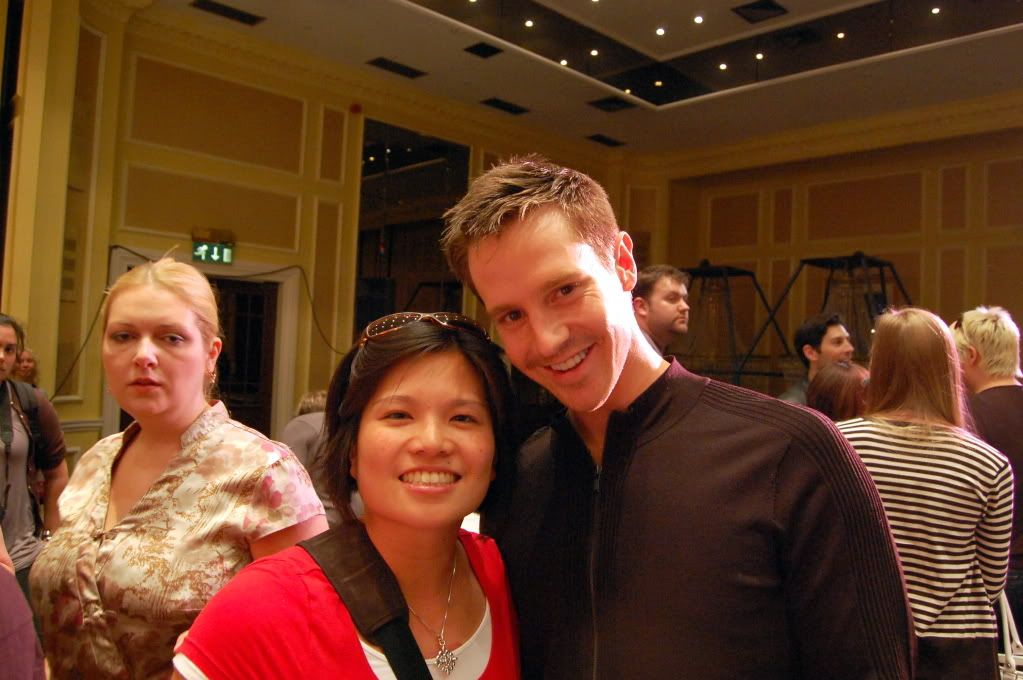 nicers
- argh look it's the blonde cow who pushed you off!!!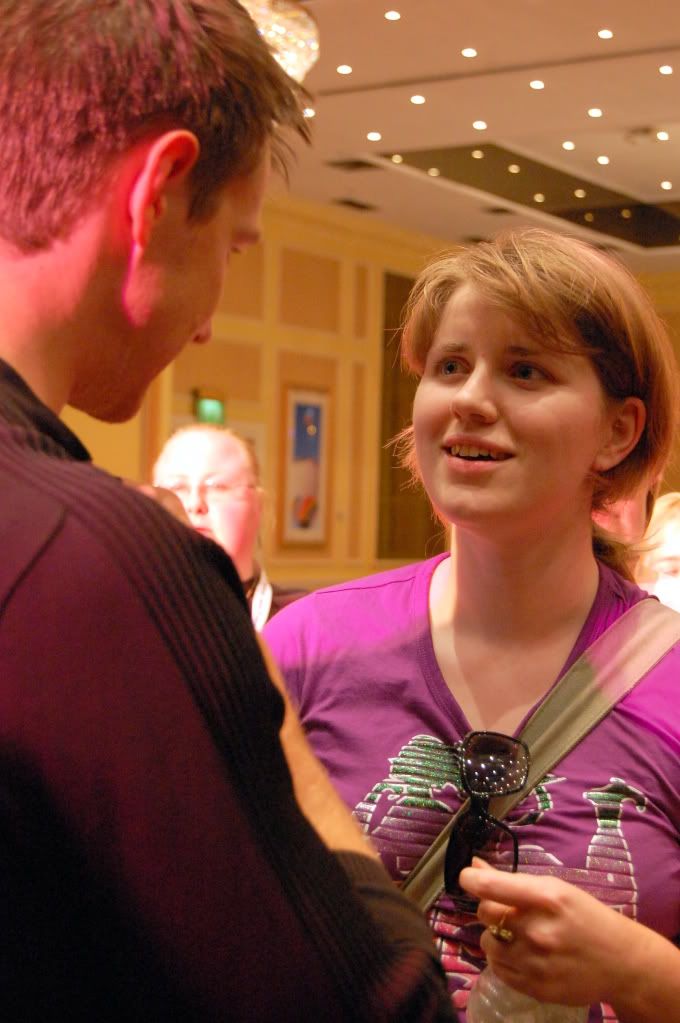 Recap still to come. Darn this worklife that gets in the way of the much-more-important el-jay life! I think I'm a third of the way through my notes (not that they're
that
long and comprehensive, but just that I haven't had time to do them!).
Heh, I have the "Lisa, it's your birthday"
The Simpsons
song in my head. Stupid, coz my name isn't Lisa but I guess that just shows what sort of nutjob I am!
So, we all know that S's (aka
Current Mood:

tired